Our Services
The ways we can help you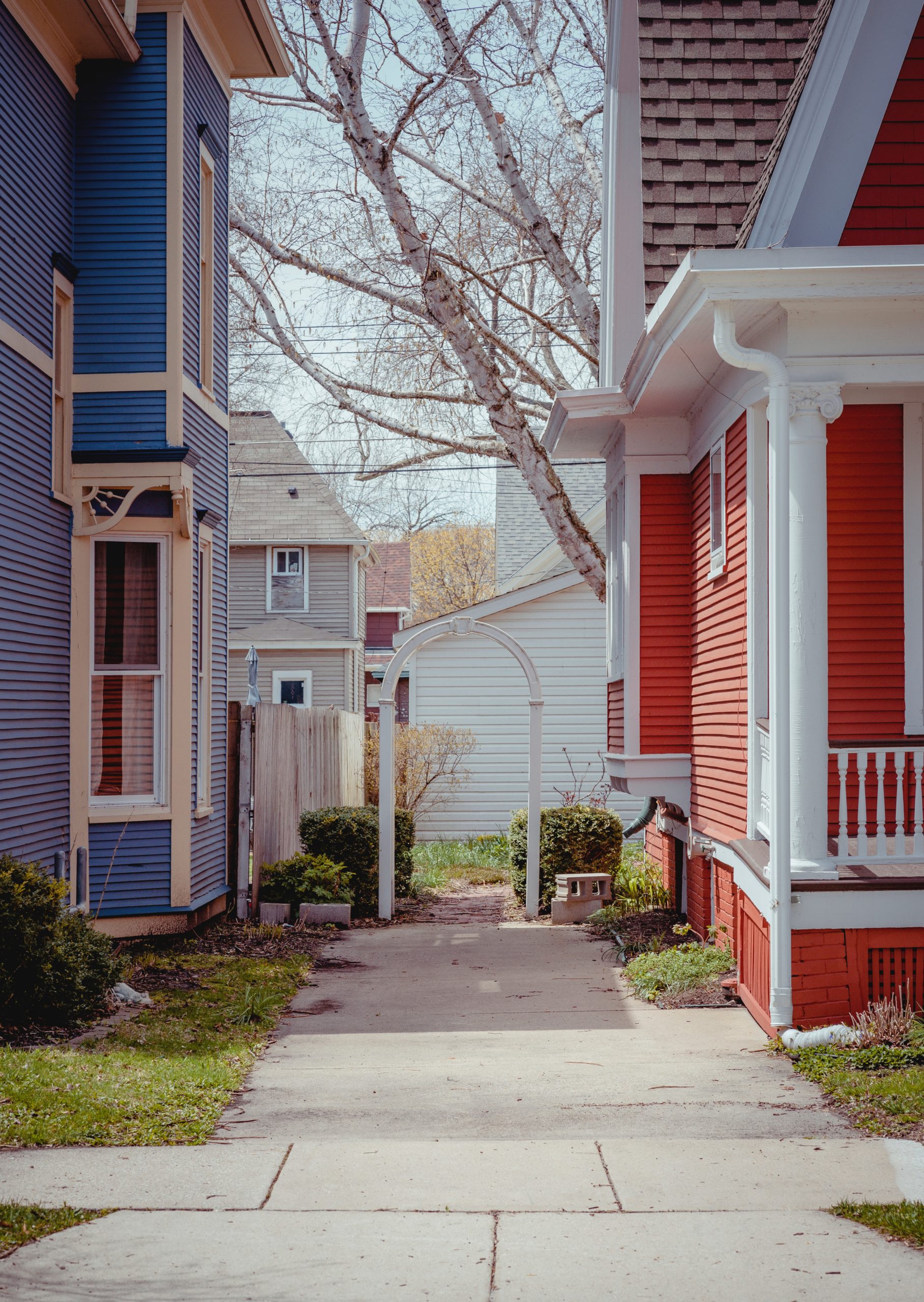 Avenue Title is your local title and real estate settlement service provider. We proudly serve all of Central Wisconsin.
When it comes to one of the most important transactions of your life, we sweat the small stuff so you don't have to.
We're here for you! We give each closing the personal attention it needs, and consistently provide amazing service. You can be confident that your title and closing are being handled by the best, so you can focus on all the other things on your to do list.
Our focus is our clients. To best serve you, our team pays attention to the details. We continually develop new resources and technology. Also, our title company never loses sight of the importance of customer service.
"My experience with Avenue Title was very pleasant.  Walking through the doors gave me a homey, yet professional atmosphere. It was so great to meet both Stephen And Samantha.  I loved that we had a chance to talk and get to know them both.  It was so neat meeting Stephen who lives in the Township I live in now. I didn't feel pressured to sign and leave.  The buyer of my house and I were given time to chat and finish our business (passing on keys, etc). Was a great experience to work with Avenue Title from start to finish.  Emails were answered promptly and professionally, yet gave me a welcomed feeling. I would recommend Wausau Title to anyone. Great working with you both."
Jean 
Mosinee, WI Seller
"I am a long-time Mortgage Lender and manager of a couple remote lenders. When we first heard of Avenue Title opening, we gave them a couple orders to see how they would do.  They blew us away with the speed and quality of service. Not only is their turn time #1 in our area, but the accuracy and ease to work with has been fantastic! I highly recommend using them for your title needs."
Julie
Wausau, WI Lender
"My experience in working with Avenue Title has always been very enjoyable and hassle free. I have utilized them for both buying and selling transactions. The team has always gone above and beyond to ensure all parties have a smooth transaction. I would recommend their services to anyone, and will for sure use them again in the future."
Zach
Wausau, WI Seller
I've used Avenue on half a dozen transactions so far and always have a fantastic experience as a listing agent and a buyer's agent. I find that Sam and her team are responsive, available, and always get it done right for me. They will be my go-to title company going forward. Plus, they always have fresh-baked cookies for us at closings! 🙂
Megan
Central WI Realtor
"My experience in working with Avenue Title has always been very pleasurable.  The team goes above and beyond to ensure great communication and smooth transactions!  I would highly recommend their services!"
Angela
Wausau, WI Lender
The Team At Avenue Title Will Represent You With Professionalism And Integrity. Schedule Your Free Estimate With Us Today.